I forgot my password, how do I login?
Updated 10 months ago
Forget your password?
No problem! Follow the direction here to create a new password.
Step 1
On the login page, click "Forgot your password?" link.


Step 2
You will be taken to a page that asks you to enter your email address, then click "Recover"
Step 3
An email containing a link to update your password will be sent to the email address you provided. Your email may take up to 5 minutes to arrive (depending on your email service provider).
Note: If you did not receive an email, please check your spam folder and make sure to add [email protected] to your contact list.
Step 4
Click on the link provided in the email to reset your password. This will take you to a page that will allow you to create your new password. Once you have changed your password, you will be able to login to your account with you email address and your new password.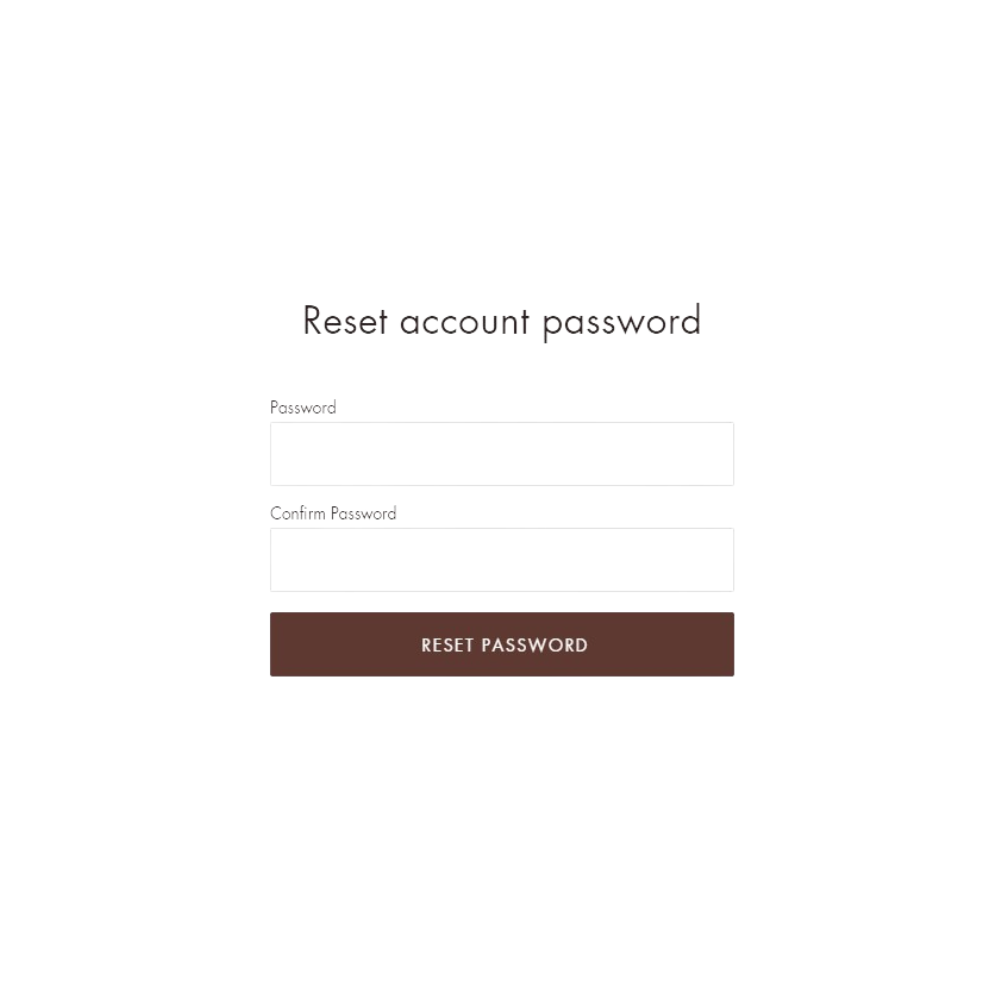 Was this article helpful?